Use your NFTs to get a loan
Use your NFT as collateral to borrow crypto from lenders. Repay your loan, and you get your NFT back.
56
K+
Total number of loans
How it works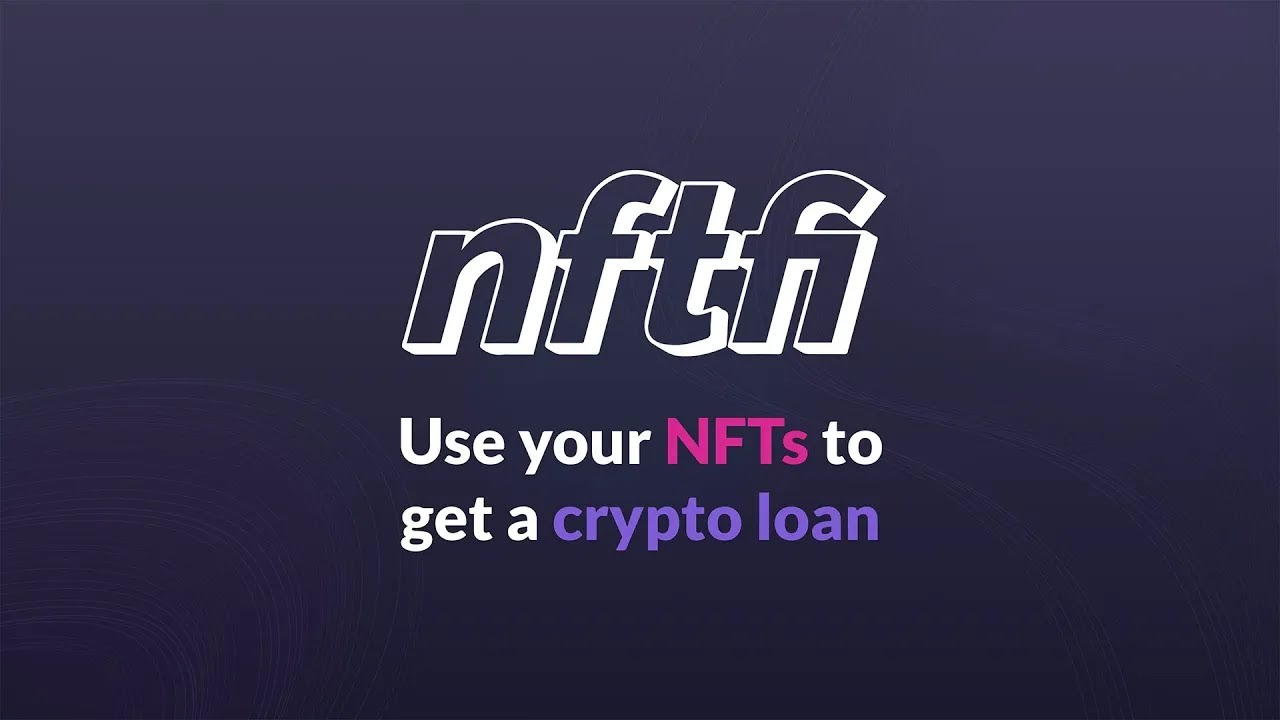 What is NFTfi?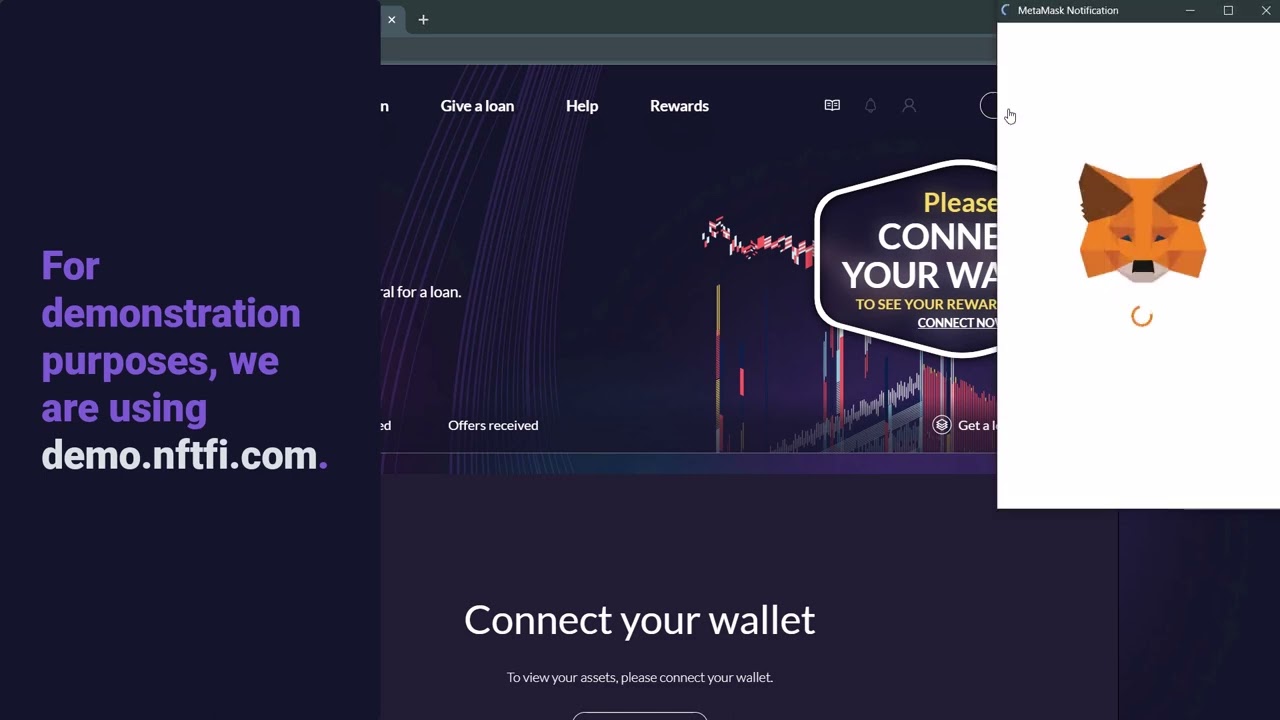 Connecting your wallet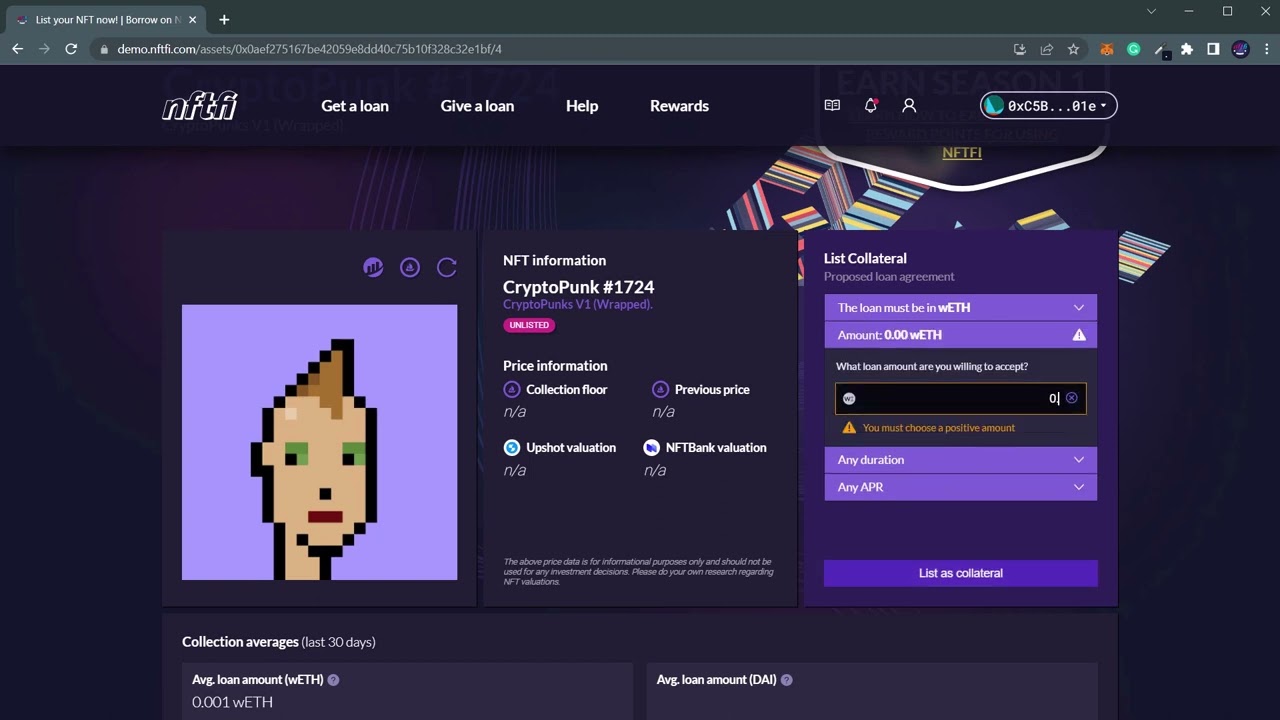 Listing your NFT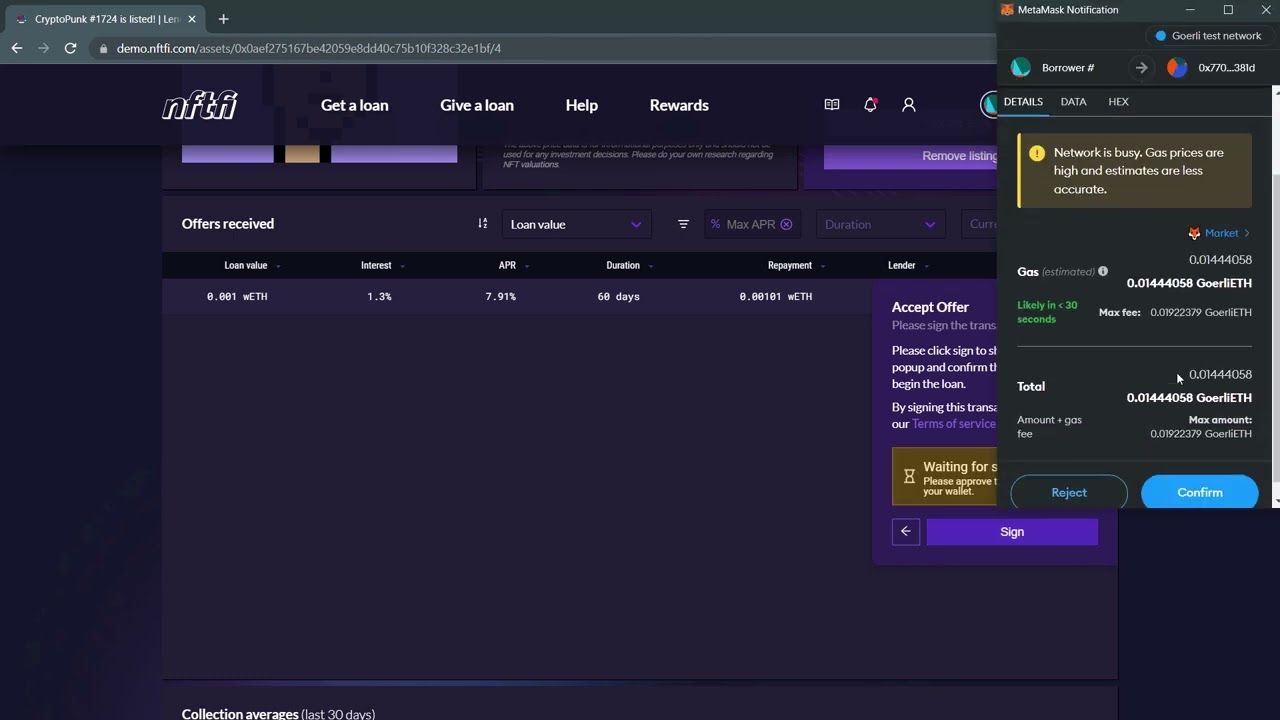 Accepting a loan offer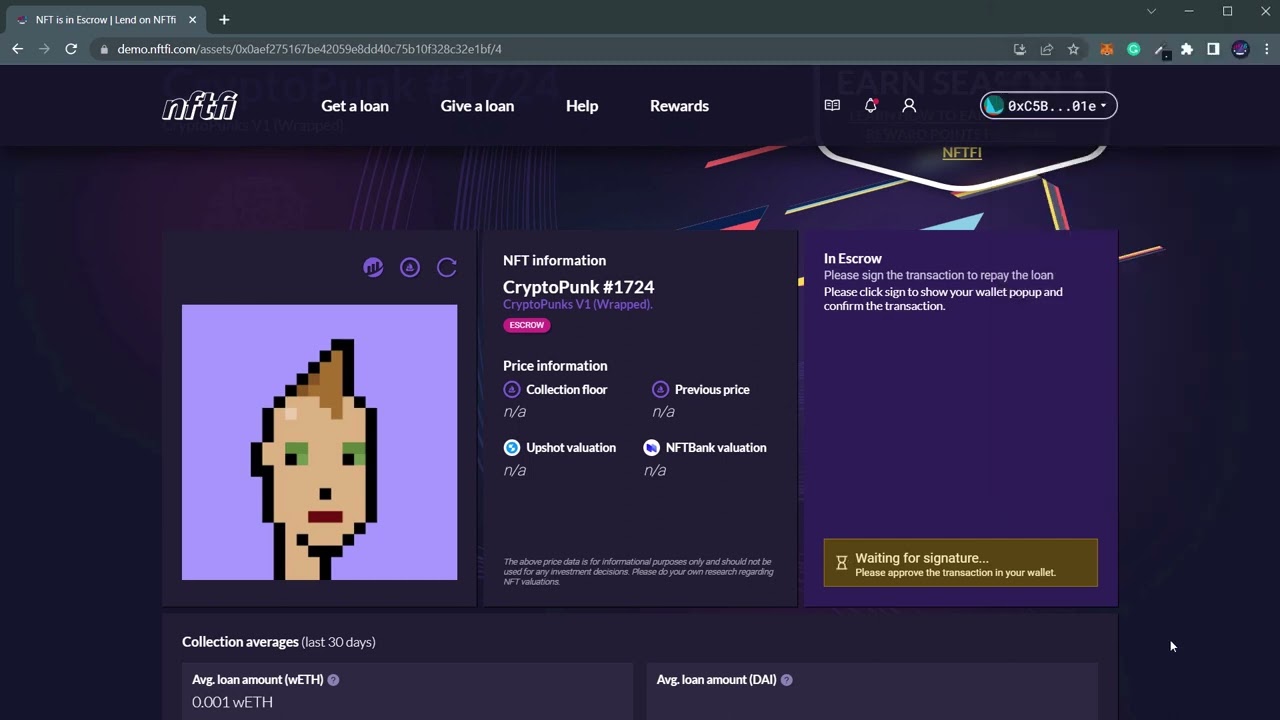 Repaying the loan
NFTfi is the leading liquidity protocol for NFTs. NFTfi allows NFT holders to borrow cryptocurrency from lenders by using their NFTs as collateral.
Borrowers
Lenders
Institutions
List your NFT & start getting loan offers

First, you need to list your NFT and set the desired terms of the loan. After you list your NFT, other users will give you loan offers.

Receive loan offers & accept the best one

When you accept a loan offer, your NFT goes into a secure escrow smart contract, and you receive the wETH, DAI, or USDC from the lender directly to your wallet!

Repay the loan & get your NFT back

If you repay your loan in time, you will automatically receive your NFT back in your wallet!
My experience with NFTfi has been amazing. Once you realize that you can get money from your "illiquid" NFT and still keep it, it's a no-brainer. Being able to fix the terms directly with the other party is the best part.
Ezequiel / @crypto_rgd
I love the idea of being able to quickly access liquidity against assets in a permission-less peer-to-peer way. Got my biggest W in the space by utilizing NFTfi, forever grateful!
amtwo
I've been using NFTfi since May 2021, primarily as a lender. As I was big into NFTs, I saw NFTfi as an opportunity to put idle ETH to work without having to learn the complexities of DeFi. I've been able to apply my knowledge of the NFT space to earn extra ETH through lending.
@CryptoScottie
Earned some nice interest on lending. The most valuable aspect of NFTfi is a really clean UI and trusted site with real individuals interacting to come to an agreement on lending conditions.
DB Cooper
Why NFTfi?
Our mission is to give NFT owners the financial flexibility they deserve. NFTfi was designed to provide the most secure, fair, and transparent way to unlock opportunities from your valuable NFTs.
Transparent & open
The NFTfi dApp runs on Ethereum and is non-custodial, decentralized, and permissionless. All you need is a digital wallet to interact.
Secure & double-audited
All core and periphery smart contracts have been double-audited by ChainSecurity & Halborn.
No auto-liquidations
Every loan is facilitated in a peer-to-peer manner under fixed terms. This means no risk of liquidation should floor prices go down.
0% borrower fees
NFTfi is a peer-to-peer protocol, and all loan terms are fixed between a lender and a borrower. Borrowers pay a 0% fee.
Latest blog posts
November 02, 2023
Native CryptoPunks support is here!
Today, we are excited to announce native CryptoPunks support, aimed at streamlining the borrowing and lending experience for every CryptoPunk holder and lender eager to lend on Punks! Wrapping your beloved Punks is now a thing of the past!
Learn more >
October 26, 2023
The Rise of Long-Term NFT-Backed Loans: Lending Trends and Borrower Behaviors on NFTfi
In this article, we examine a significant trend emerging on NFTfi: a growing preference for long-term loans. Since the first quarter of 2023, there has been a steady increase in 365-day loans on NFTfi.
Learn more >
October 12, 2023
NFTfi Protocol Upgrade and Multi-Year Loans
We are excited to announce that we have just completed a new protocol upgrade! This upgrade is a significant leap forward in our vision of expanding and deepening the utility of NFTs within the decentralized finance and NFT financialization ecosystem.
Learn more >
Ways to join our community
Join our Discord, follow us on Twitter, and subscribe to our newsletter. That's all the alpha you need!
Got questions?
Peer-to-peer NFT lending is a pretty simple concept, and you can quickly learn the basics by scrolling through our FAQ section.
The ability to access liquidity against their NFTs without selling the asset gives unprecedented financial flexibility to NFT holders, especially if they have a large percentage of their portfolio locked up in these illiquid assets. 
A few examples of what the liquidity obtained via NFTfi can be used for include: 
Serving immediate liquidity needs (e.g. covering margin positions)
Taking advantage of short-term investment opportunities (e.g. high-yield liquidity mining or NFT flips)
Taking advantage of long-term investment opportunities (e.g. buying real estate; long-term loans is now supported in NFTfi V2)
Delaying a planned sale of an NFT for more opportune market conditions
Delaying a planned sale of an NFT to defer potential capital gains tax
Financing 'real life' needs without having to sell valuable assets
There are no fees for borrowers on NFTfi. The NFTfi protocol fee for lenders is 5% of the interest earned by lenders on loans. In the case of a loan default, there is no protocol fee.
NFTfi is a peer-to-peer platform connecting NFT holders and liquidity providers directly via permissionless smart contract infrastructure. The NFTfi team at no point has access to any asset or is involved in any way in the negotiation of terms between Lenders and Borrowers. Since NFTfi's first loan in May 2020, we have done over $400m in loan volume spread over more than 40,000 loans, and no borrower has ever had an asset stolen. 
The NFTfi V2 smart contract system has been double-audited by two industry-leading firms (Chainsecurity, Halborn).
Here are all Halborn security audit reports:
Yes, loan renegotiation can be initiated both by the borrower and lender on any active loan that is not yet foreclosed by the lender. To read more about loan renegotiations and how they work, please read this blog post.
Put your NFTs to work and get the liquidity you need.